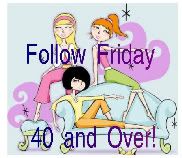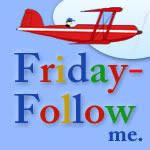 It's Friday – thank the heavenly stars above – so that means I'm linking up with Friday Follow and Follow Friday - 40 and Over. Play along it's fun – plus all the cool kids are doing it! Speaking of cool kids…
Three weeks from today I'll be spending the weekend with some of the fabulous stars of this video. Friends from high school. Now tell me – do these women look like they are 44, 45 years old? That's just what I thought you'd say.
Have a great weekend everyone. I'll be spending it with my Daddy – who is doing fabulous by the way. I'll share the latest update with you next week!